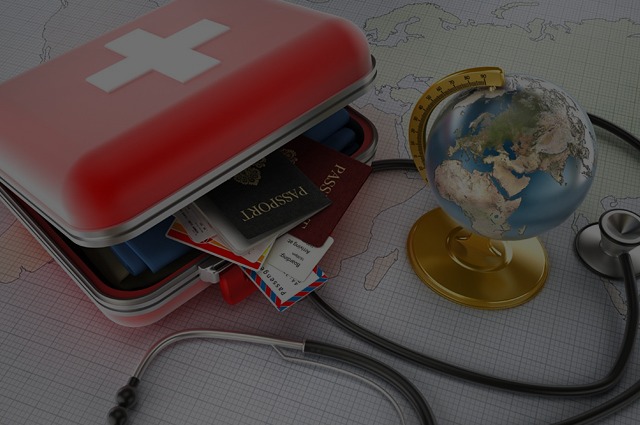 The Nigerian Society of Travel Medicine (NSTM) is a society of doctors, pharmacists, nurses and other professionals who are involved in the promotion, development and implementation of Travel Medicine in Nigeria.
Founded in November 2018, NSTM is committed to the promotion and sensitization of travel medicine across the country and has a membership of over 35 members.
NSTM fosters research, the collaboration between practitioners and educational programming to serve as a guide and advocate for the practice of Travel Medicine in Nigeria with the health, safety and well-being of the traveller before travel, during travel and post-travel being a key priority.